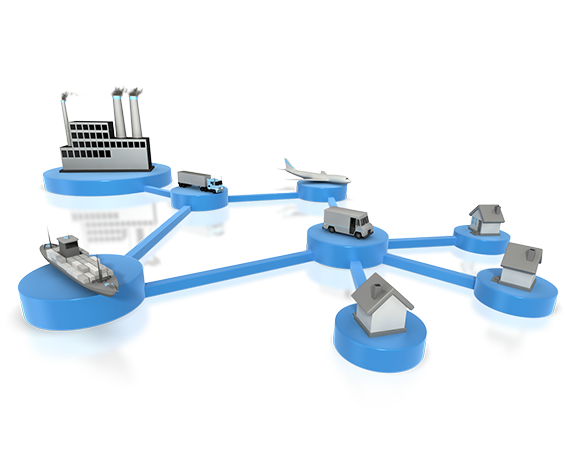 – Ocean Freight
– Air Freight
– Customs Clearance
– Transportation
Import products from China, Korea, and Japan
We have importing-exporting products from both inside and outside country services such as  importing products from America, Korea, Japan, and more from Europe. We have a comprehensive service from document stuff to clearing products from Treasury in case the product stuck in Customs or when products cannot be exported.
Rickshaw service at Lam Chabang, Klong Toei harbour, Bangkok, and Lad Krabang.
Rickshaw service at Lam Chabang

Rickshaw service at Klong Toei harbour

Rickshaw service at Bangkok

Rickshaw service at Lard Krabang
We specialize in the management of stocks, products, harbour, customs, and shipping.
We have our customers' trust in managing dried, fresh, and urgent product taxes. We also have rickshaw ,import-export management, and Ministry of Finance contact services.