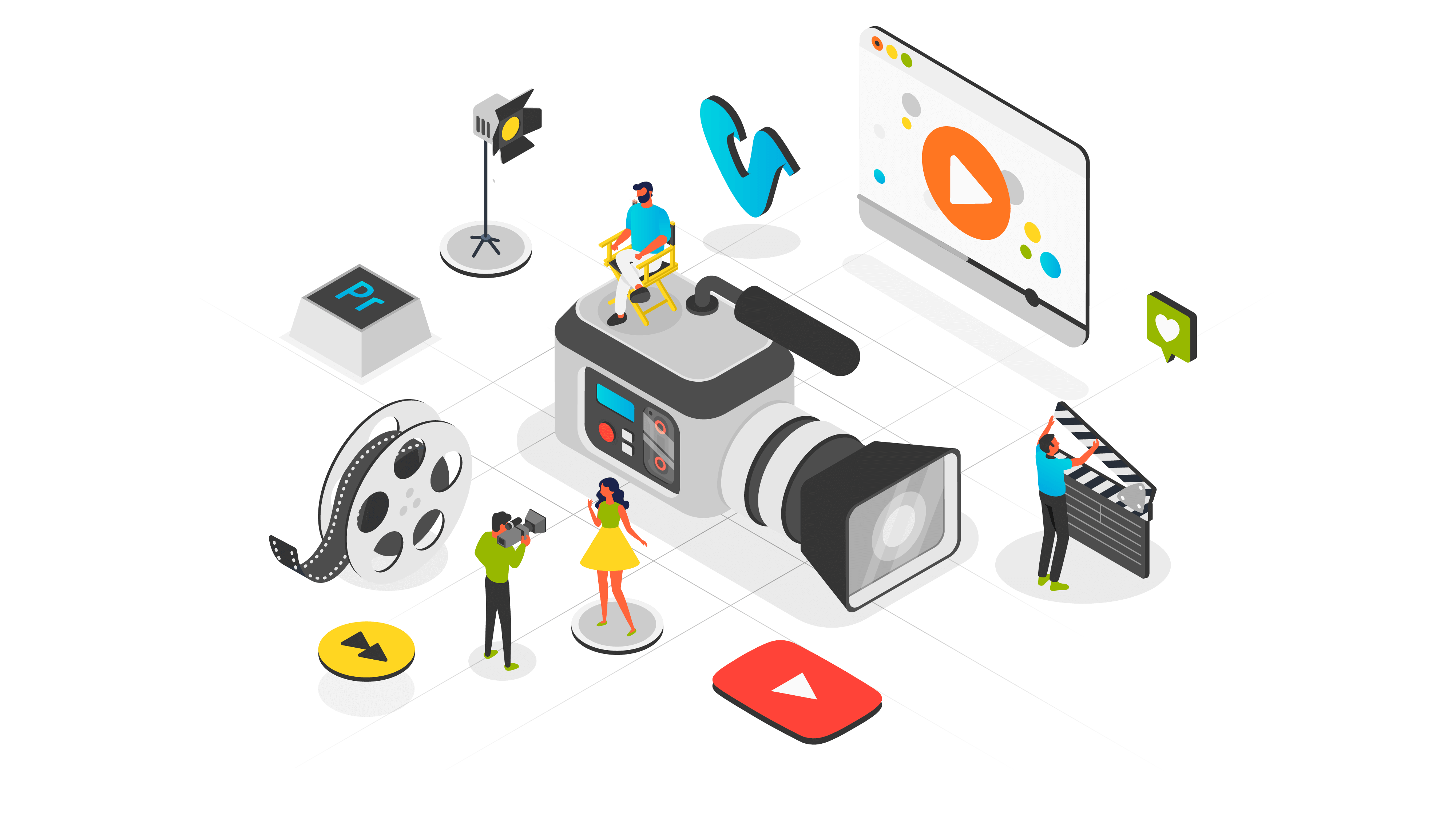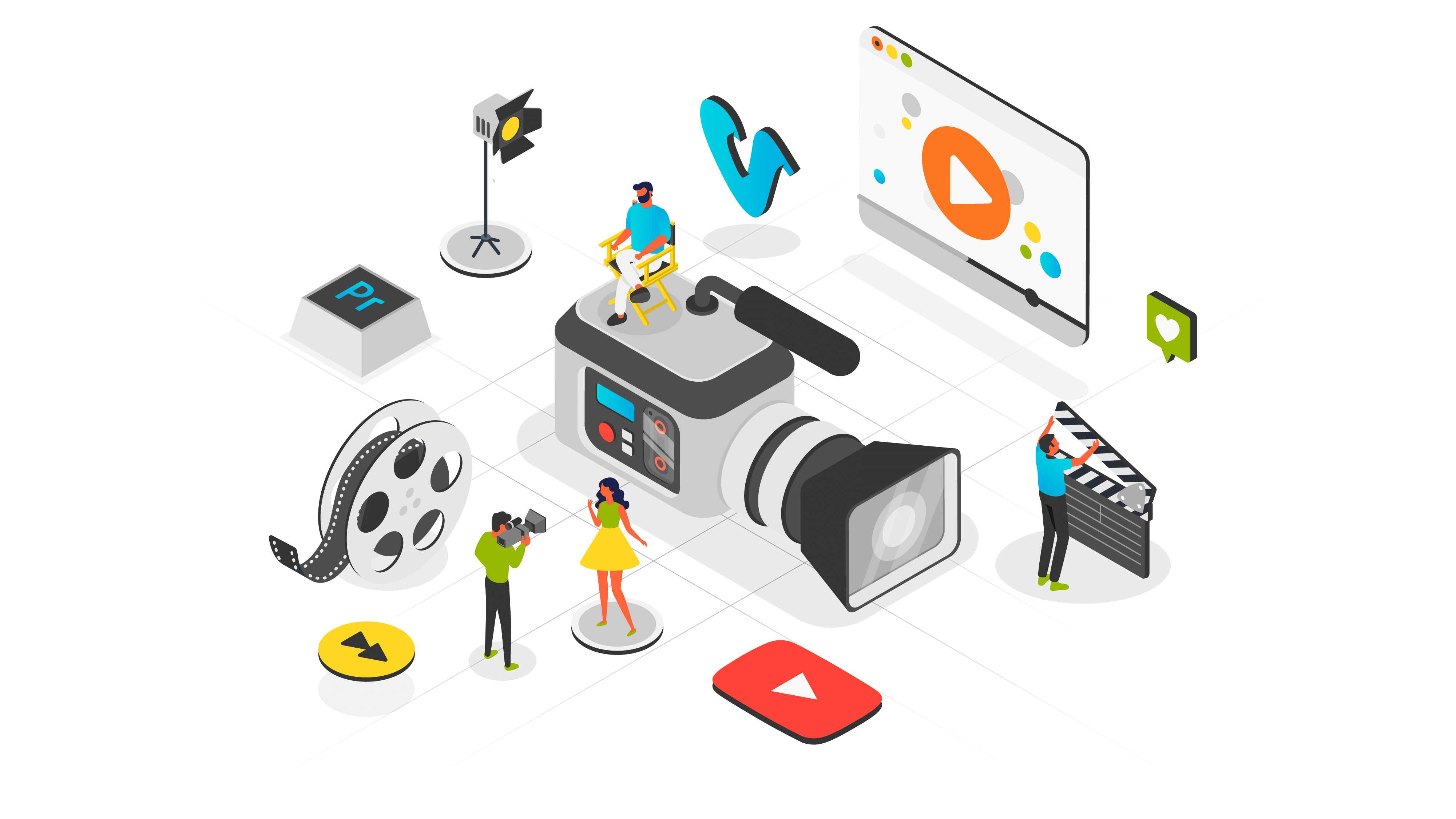 Intbizth full service Photography and Production
The video that we made, modern and build interesting by Ideal and Technology, Give you a different experience. Our team Professional and high creative, We have high-tech production tools. So, The video of us high quality and creativity. Surely, it will be impress to your customer!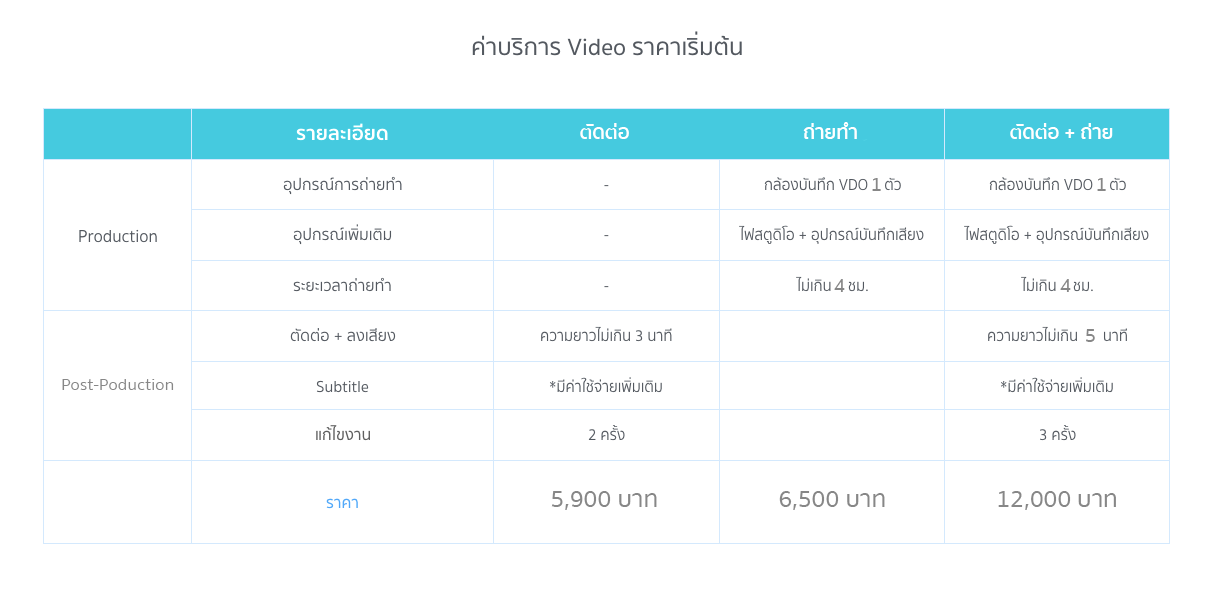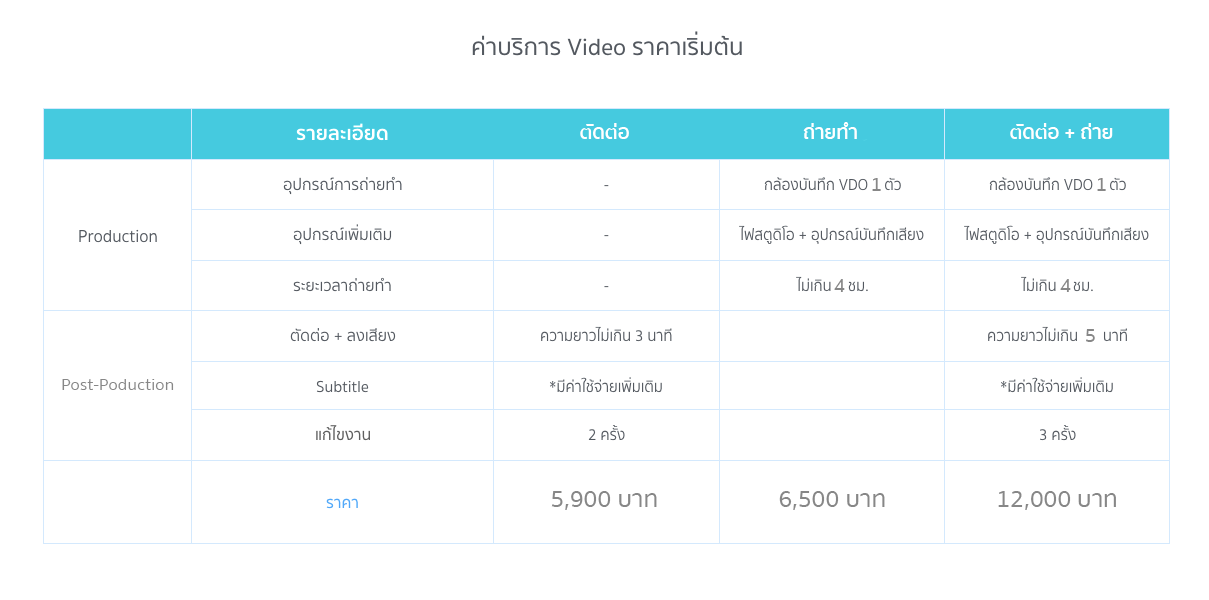 Post – Production
Video editor service, Save cost, Special price
Special price, Starting at only 5,900 baht for interview, Presentation, Product presentation. ** This price except Footage (Video)**
Production price
Production rate start at only 6,500 baht, 1 DSLR Camera with full production tools, Sound and Lighting.
Hot deal! Production and Post-production service
One stop service of production. Pre-Pro-Post and get finally video, Starting at only 12,000 baht