Our developing team gives a strong passion in web designing and web programming. By putting our client's preference as a main idea andto give the easiest way for users to access the information they need, You'll be able to take a step ahead in your business games.
We put a lot effort into making your website perfect in every available internet browsers and we also make sure that your websites are SEO friendly with easy content management system.
We recommended that you use social media such as facebook,twitter and pinterest along side with SEO,SEM promotions. Cause we all know
how fast mobile & social media contents can grow. We also attend to make your website available on mobile devices' browser so that your
audience can access to your website from anywhere. Come on! Take a quick plunge! Contact us for more informations!
- Website Development -
One of the important element of any business is their business website.
Intbizth combine latest knowledge of website design & development and custom design to help our clients explore and achieve their website goals which not only engages their customers but also gives a flawless user experience across desktops, smartphones, tablet & Ipad.
ตัวอย่างผลงานของเรา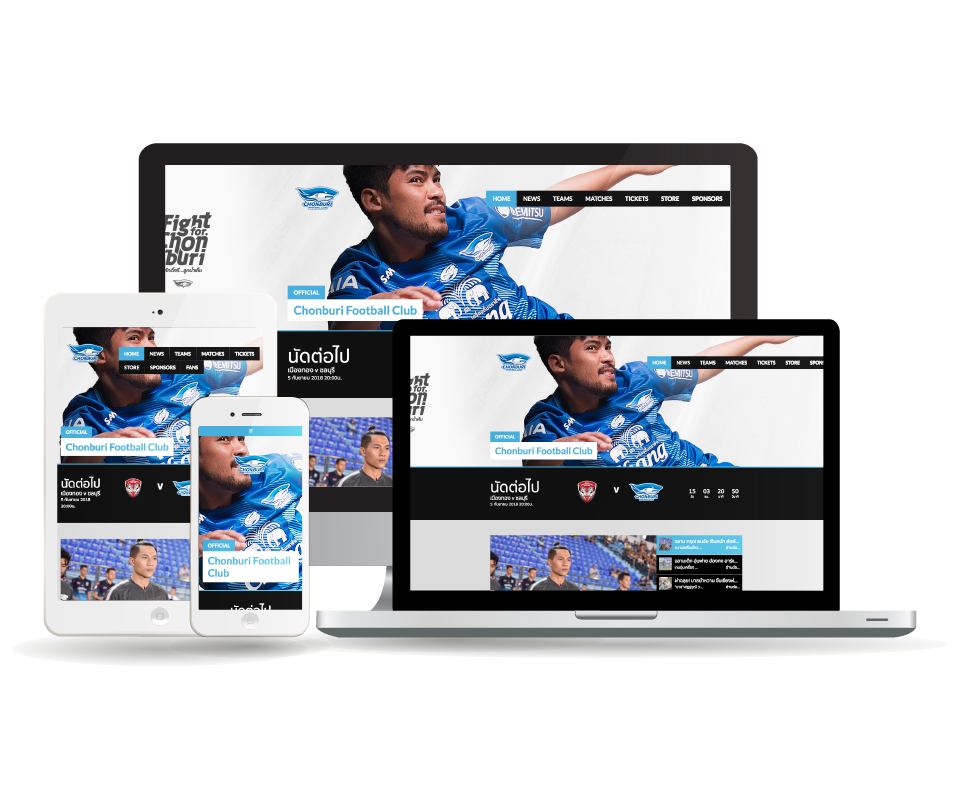 เว็บไซต์ Chonburi Football Club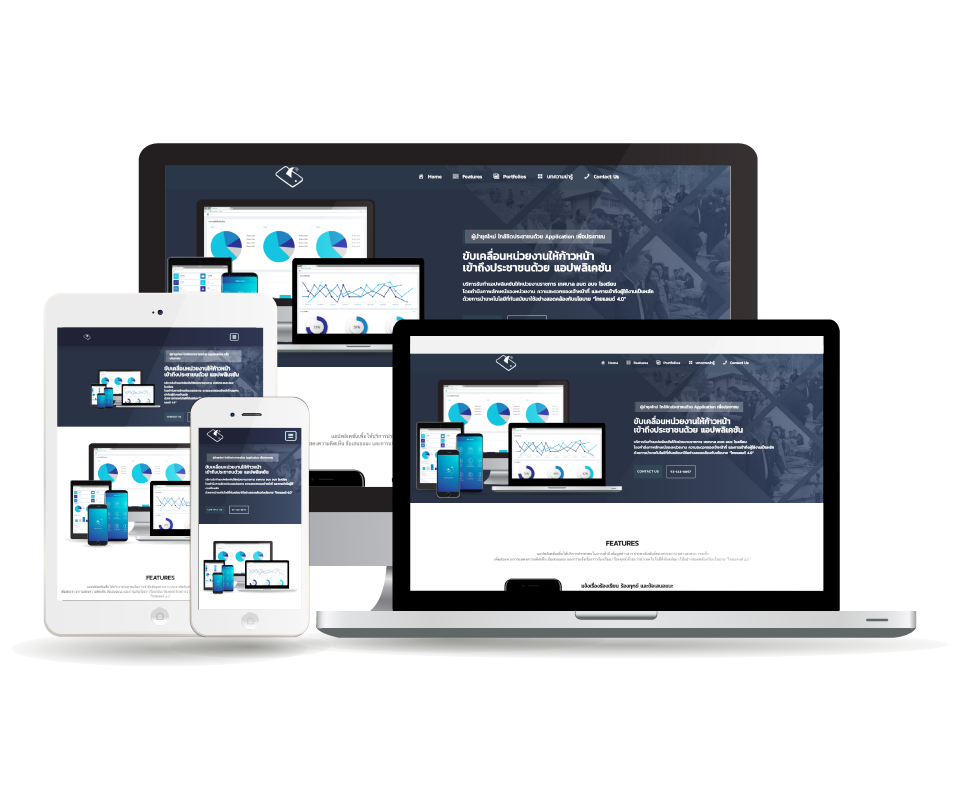 เว็บไซต์ Thai Suggestion บริการรับทำแอปพลิเคชันให้หน่วยงานราชการ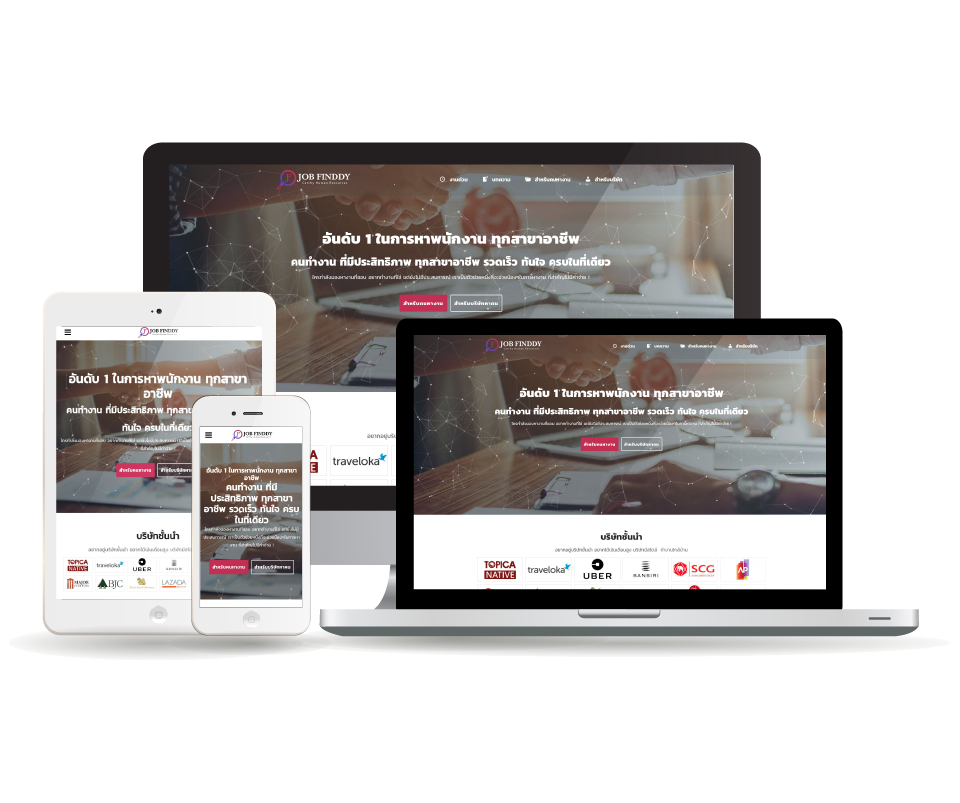 เว็บไซต์ JobFinddy อันดับ 1 ในการหาพนักงาน ทุกสาขาอาชีพ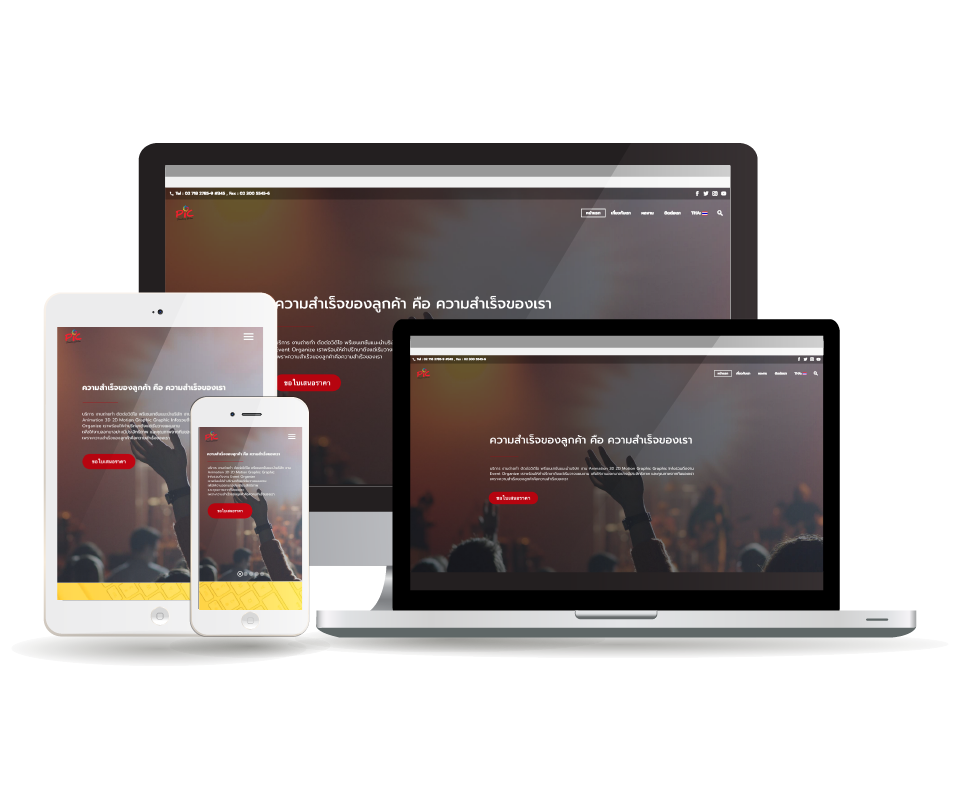 เว็บไซต์ บริษัท พีพีเอส อินฟอร์เมชั่น คอนซัลแทนท์ จำกัด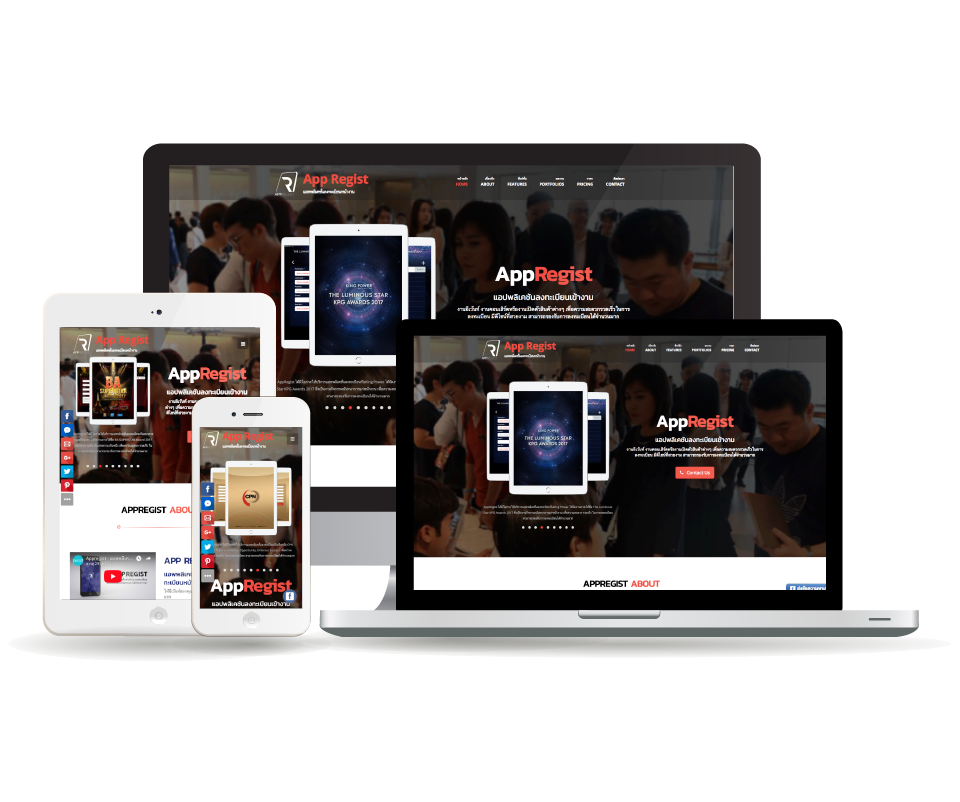 เว็บไซต์ AppRegist แอปพลิเคชันลงทะเบียนเข้างาน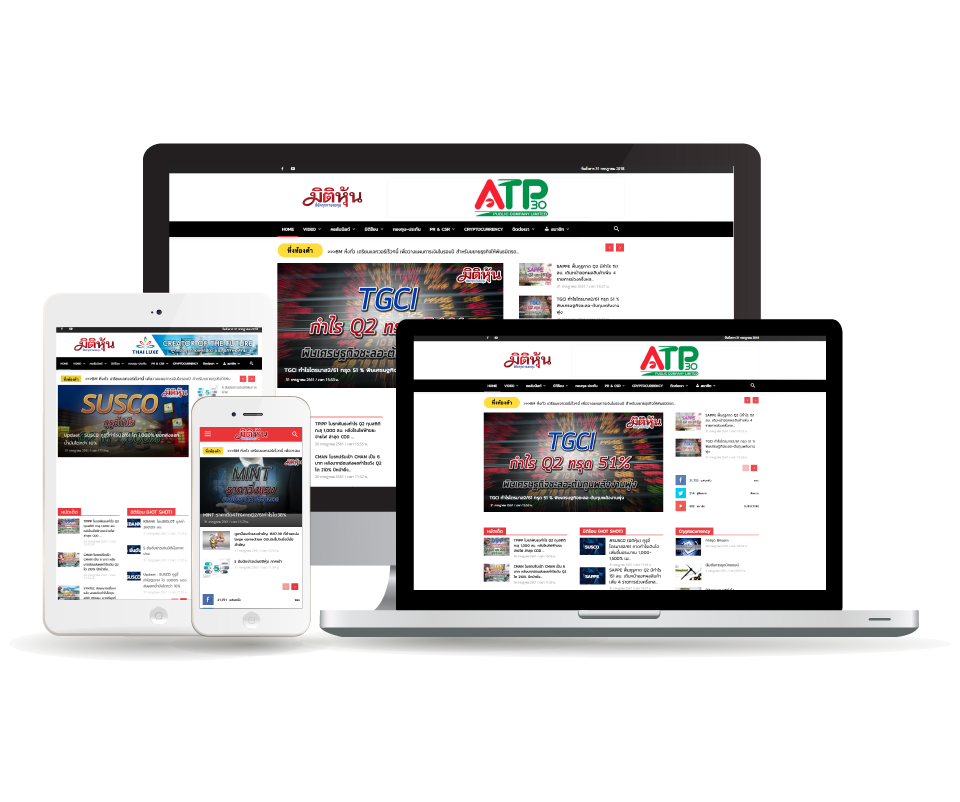 เว็บไซต์ มิติหุ้น ชี้ชัดทุกการลงทุน