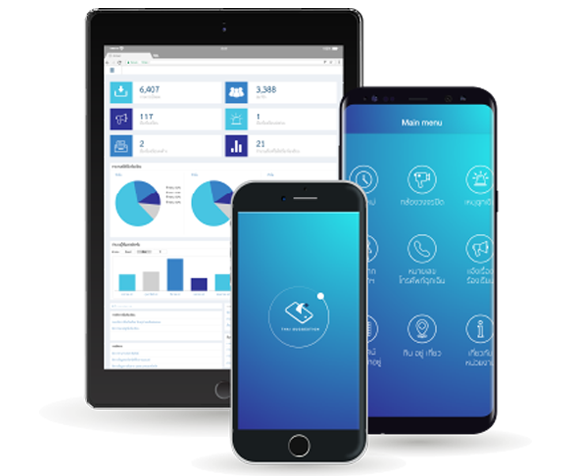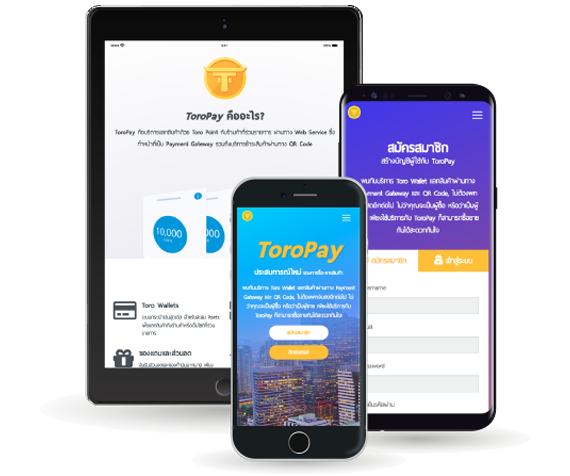 We develop custom mobile appplication to connect your brand with customers both in iOS and android
include other platform like iPad/ Tablet.
Keeping the information on brim by mobilizing the business potential to reach more audience using mobile applications
Intelligence Business give you a different experience in developing mobile application. With more than 10+ years experience made our company to be expertise and step beyond to be leader company who provide Mobile Application development service. Let's you Connect your business in your customer's hand everywhere and everytime.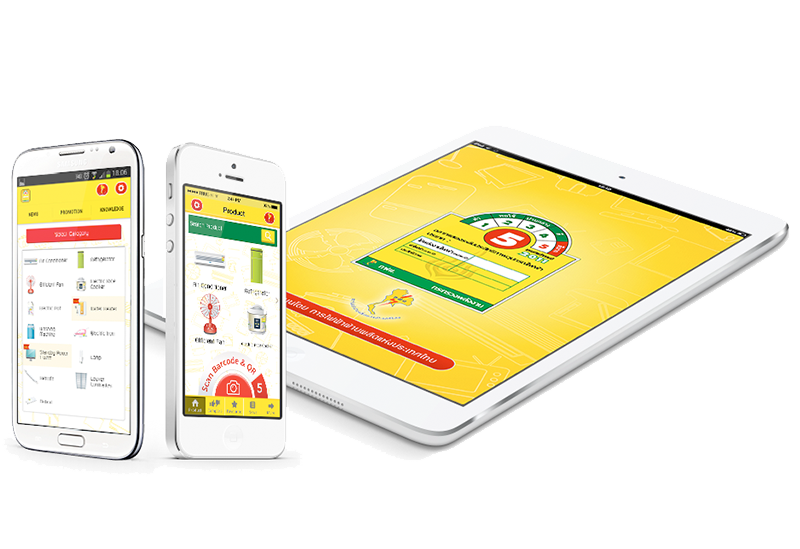 Our Clients
we worked with many businesses in Thailand either it is a start-up or enterprise and provides the best solution in the industry.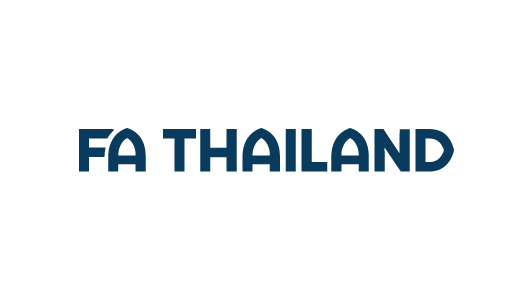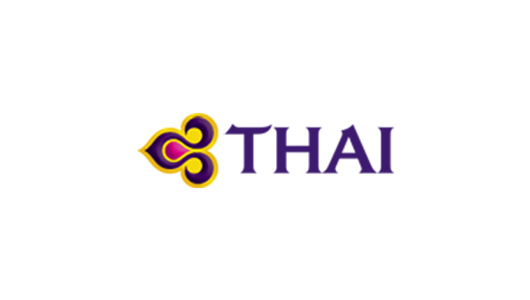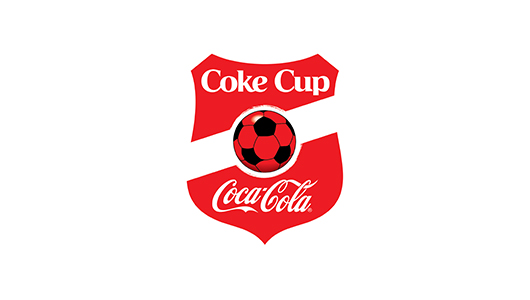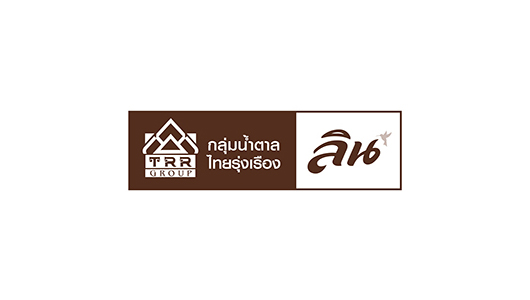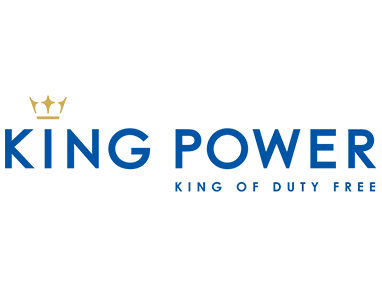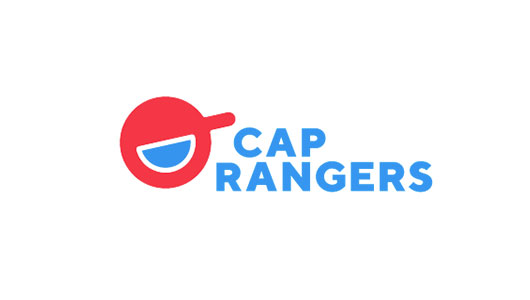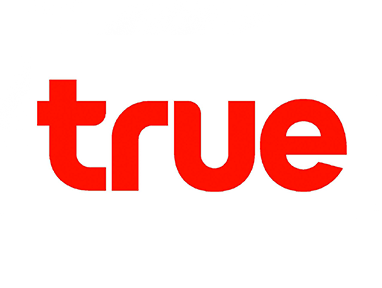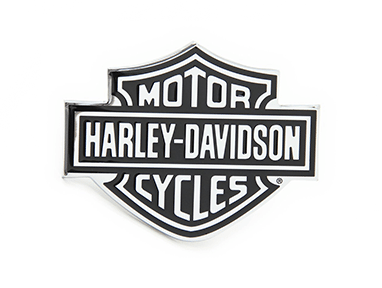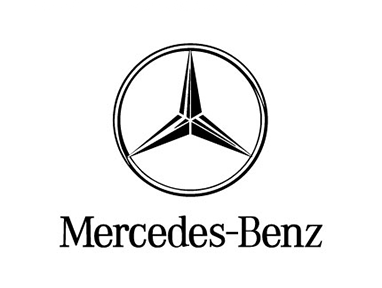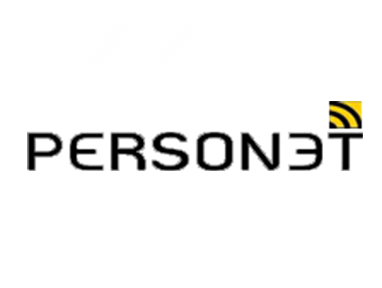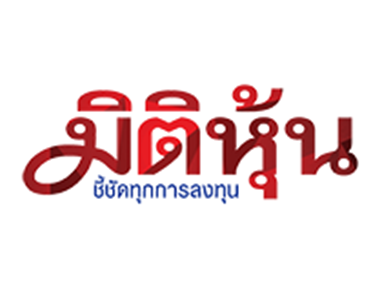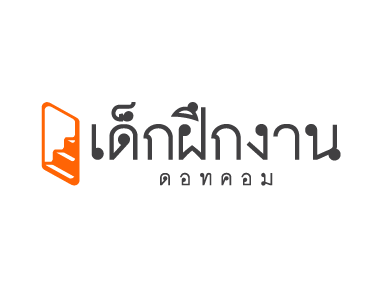 Services We Offer
We developed and created Mobile Application in every platform such as iOS, Android, and etc.
---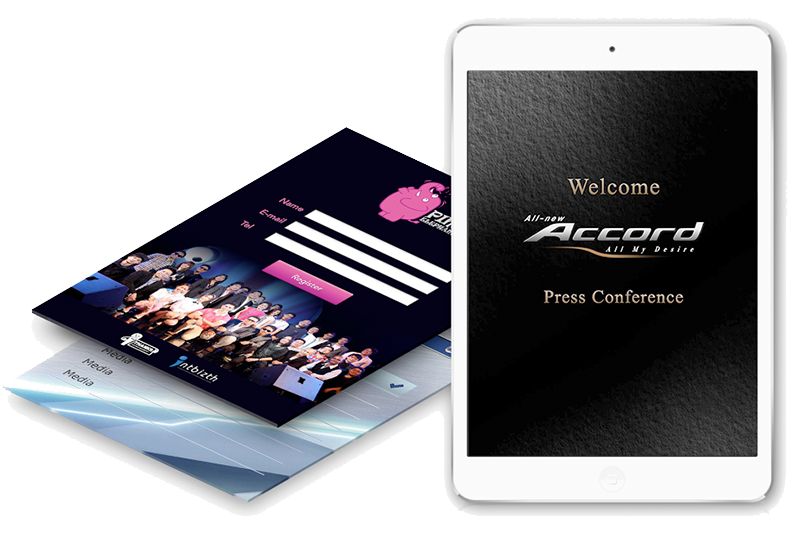 แอปพลิเคชันเพื่อให้บริการประชาชน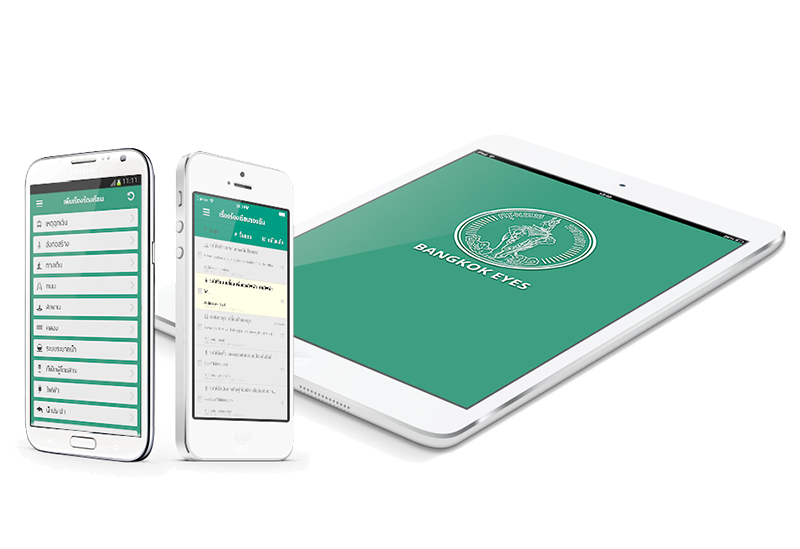 แอปพลิเคชันเพื่อให้บริการประชาชน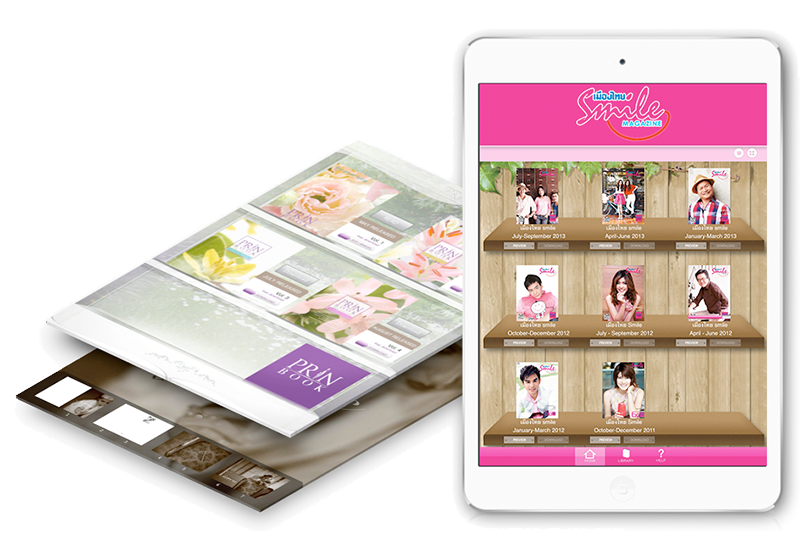 แอปพลิเคชันเพื่อให้บริการประชาชน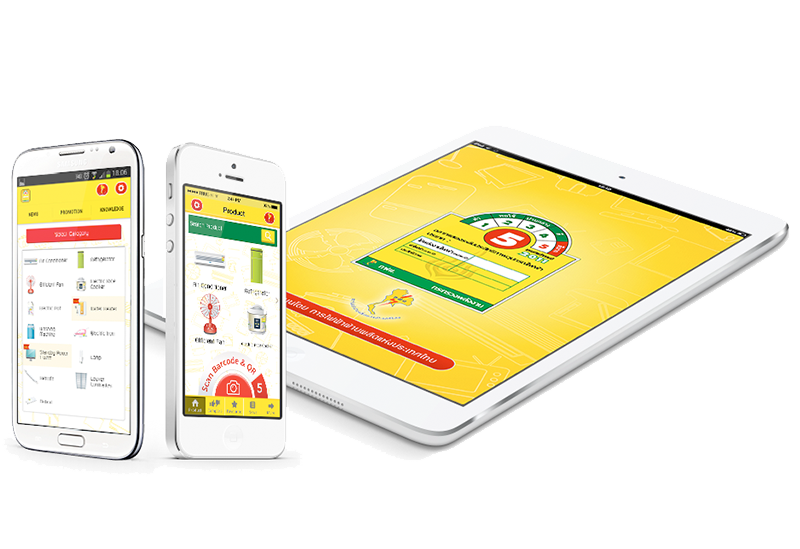 แอปพลิเคชันเพื่อให้บริการประชาชน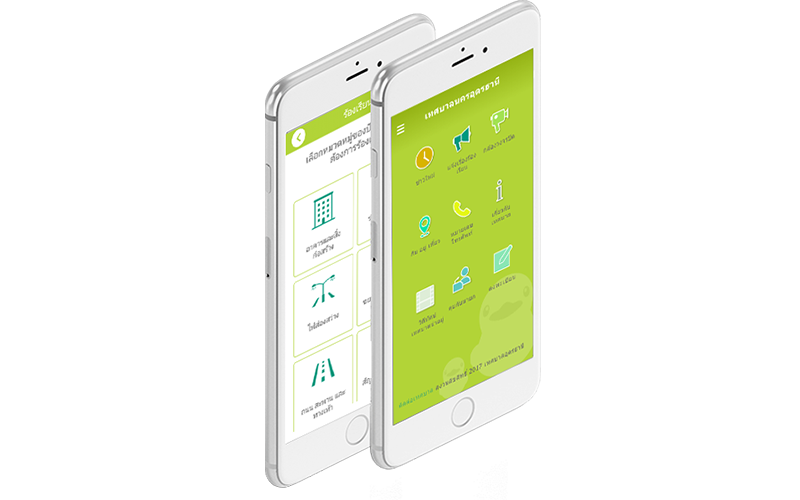 แอปพลิเคชันเพื่อให้บริการประชาชน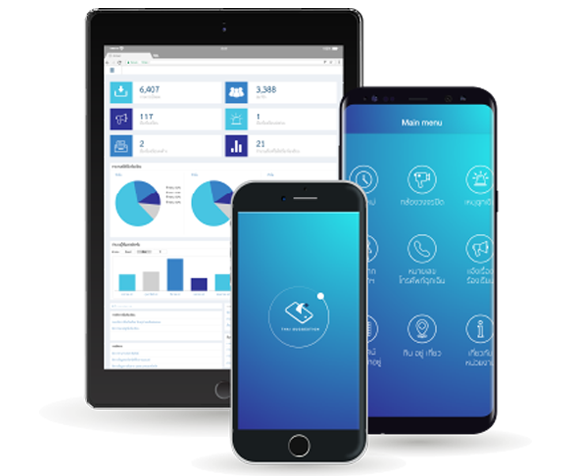 แอปพลิเคชันเพื่อให้บริการประชาชน